About
Our Story
Since 1986, Randall has been selling and servicing Hot Spring Spas in Tyler, Longview, and all over East Texas. From the first Tyler store on Troupe Highway to their expanded showroom and service center on Old Jacksonville Highway, East Texas Hot Tub has sold more 15,000 plus hot tubs over 32 years.
After doing extensive research into what makes a hot tub better than the next, he found one brand that met all his criteria for a successful partnership: quality, stability, performance, style, and serviceability. Hot Spring. Today, East Texas Hot Tub is the premiere spa dealer in the ArkLaTex area. 
Serving East Texas for  more than 30 years
Today we have been open for over 32 years and we have sold and serviced over 15,000 hot tubs. Our #1 priority has always been, and always will be, to put the customer first.
1986
Randall Glaske opened East Texas Spa in its first location on Troup highway.
Alongside him brought possibly the most important employee at East Texas Spa, Alice Gay. Alice is the second employee hired and is still with us today. 
2000
We opened the store in Longview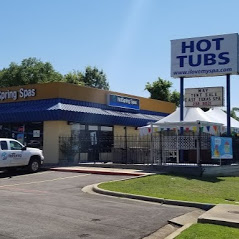 2007
Won the Locksine Thompson Award that recognizes the best HotSpring dealer in the nation with a record amount of spas sold in a year: 470
2017
The second son Tucker came on to add his business expertise to bring a new brand image forward with our new name & logo of East Texas Hot Tub!
1995
Momma Laurie came in to help with marketing
1999
We changed our name from East Texas Spa & Garden Room Center to reflect the change in focus to Hot Spring Spas exclusively 
2009
We moved Tyler store to Loop 323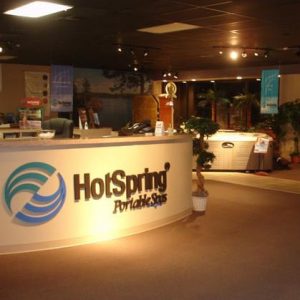 2009
East Texas Spa expanded the family part of the business by adding the oldest son Zach Glaske to the sales department. He now serves as our Branch Manager in Tyler.
2018
East Texas Spa becomes East Texas Hot Tub
A big thank you to all our customers & friends who have trusted us throughout the years. Here's to the next 32!
The Glaske Family